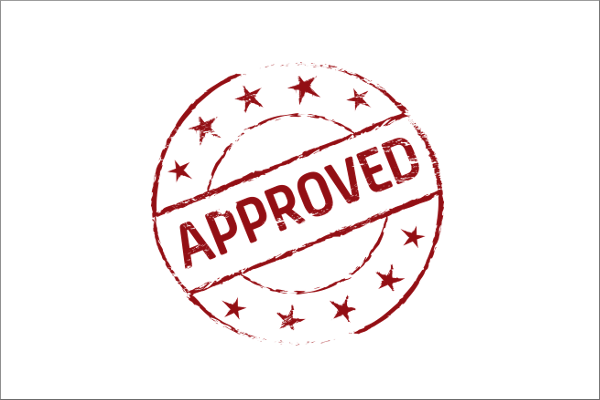 29 Sep

Balloon One Granted SAP-Validated Expertise

We're very proud to announce that we have been granted SAP-validated expertise in SAP Business One in the United Kingdom.

The designation confirms that Balloon One has proven competencies in SAP Business One and has demonstrated skill and expertise as well as a track record of meeting customer needs.

Only a handful of UK companies have this SAP-validated expertise as it requires a company to demonstrate a high degree of competency and fulfilment, which is then assessed and verified by SAP.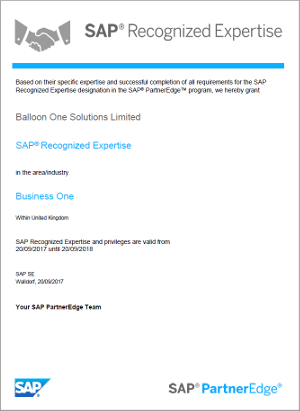 The designation lasts only for a year, so partner companies need to reapply annually to guarantee continued accreditation. This ensures that partners are assessed regularly and maintains the high standards of the programme.
Balloon One is also a silver accredited SAP Business One Partner and a member of the SAP Partner Quality Program.
Says Craig Powell, Managing Director of Balloon One, "Having recognised expertise in a particular solution – in this case, for SAP Business One – is important to us. We are always resolute in delivering the best possible software systems and in ensuring that they truly meet our customers' needs. Having this designation proves that we have the necessary experience and expertise to realise successful SAP Business One implementations."